Smart Business Support & Promotion Plans
Once your site is built you need a place to put it and a plan to make it successful. The Vanessa's Desk Smart Business Hosting and Promotion Plans have all the features you need to make your website a success.
All Plans Include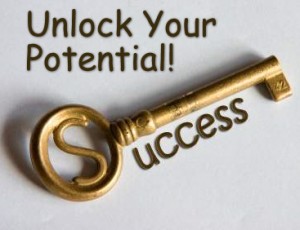 Free personalized account set-up service
Easy to use and access control panel
Start with plenty of storage – room for lots of pages and pictures
Includes generous transfer bandwidth – enough for thousands of visitors
Expandable resources – your account grows with your business
Unlimited email and ftp accounts – create as many as you need
Smart Business Hosting Plus Promotion
Make sure your site is successful. All Smart Business Plus Plans include scheduled maintenance updates in addition to your customized promotion plan. It can include editing and sending your newsletter, making regular updates to your site, or any other promotional activities you need to make your site a success. Please contact me to discuss which level is right for you.
Lite Maintenance Plan– $39.95
Includes up to 1 hour of services for those who need a light plan. Includes free hosting!
Standard Maintenance Plan– $69.95
The most popular level includes up to 2 hours of services for those who need a little more. Includes a $10 discount and free hosting!
Heavy Load Maintenance Plan– $99.95
Includes up to 3 hours of services for those with multiple sites or lots of promotions to coordinate. Includes a $20 discount and free hosting!
Smart Business Hosting Only
There are several options for those who choose to perform their own site edits and marketing. All plans include security updates. Please click here to choose the plan that's right for you.