Save While You Grow!
For a limited time, Vanessa's Desk is giving a 25% discount on new website design to small business owners who sign up for a monthly marketing and maintenance plan for six months or more.
Get Ready For The Holidays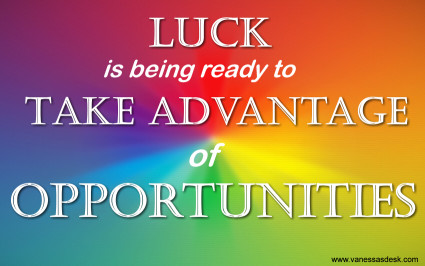 In business, everybody knows you need a website to compete. But you can't just put up a site and call yourself done, not if you want to produce results. Like anything else you grow, to be successful your website needs the proper care and attention.
Whether you're just starting out, or if you've been at it awhile and just aren't getting the results you'd like, there are very specific things you can and should be doing to get the most out of your business website.
Your website can be beautiful but it won't matter if nobody ever sees it.

Get visible!

Your website can have all the latest video and interactive technology, but its a waste of time and money if no one uses it.

Get traffic!

Your website can have a well written irresistible offer but if there aren't enough of the right people coming to read it, you won't make any sales.

Get your target market interested!
Contact me today to take advantage of this special offer and get YOUR website and your business ready and growing!